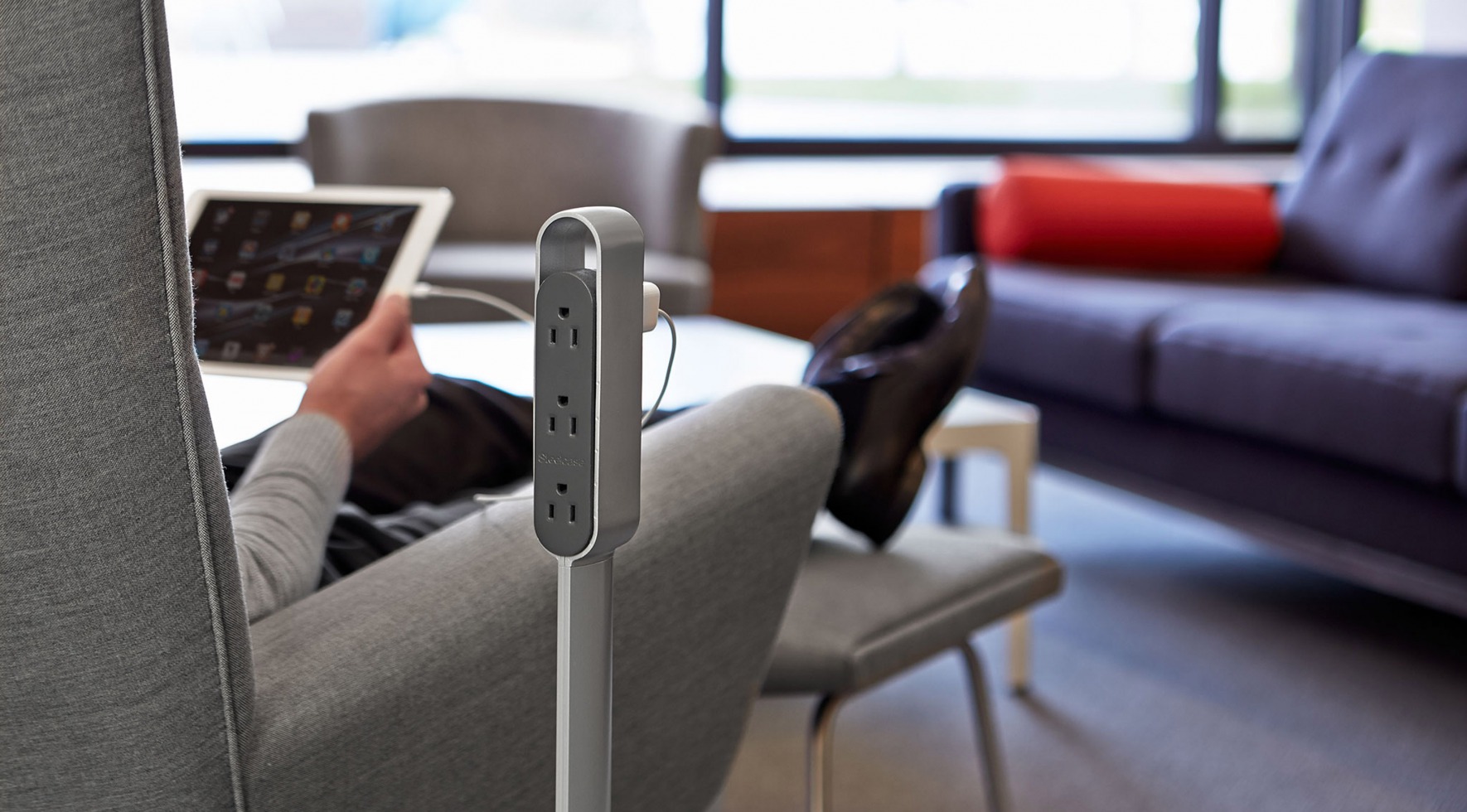 Power + Cable Management
view all
ChargeSpot
A sleek and wireless charging station that allows almost any phone to charge wirelessly on an installed ChargeSpot pocket.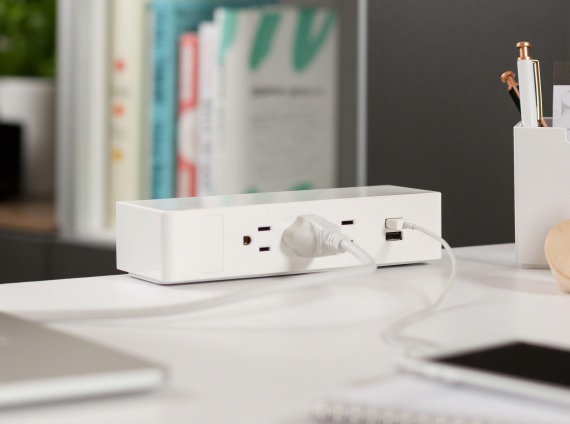 USB Powerstrips
USB Powerstrips provide convenient, fast-charging power and data connections.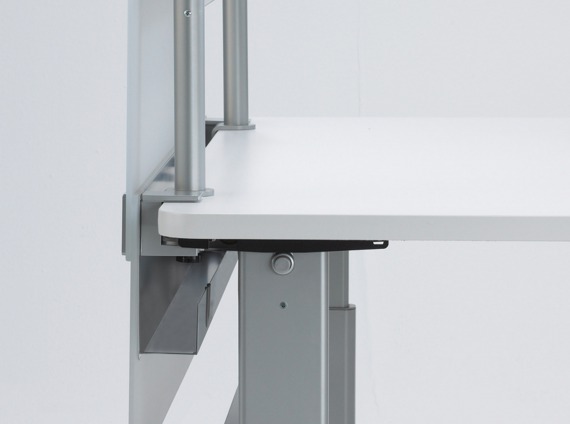 Cableway
Cableway helps manage cables and power at worksurface height for a clean aesthetic.
Whiteboards + Podiums
view all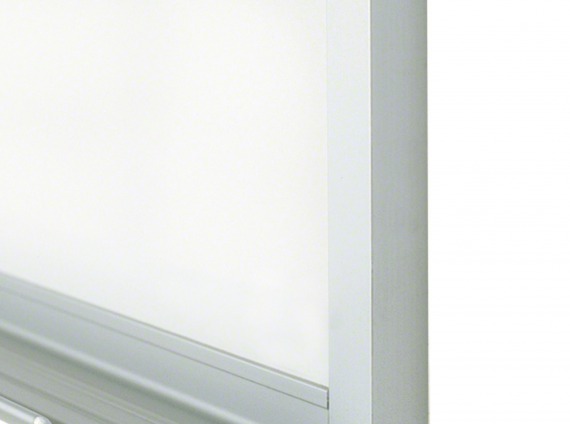 110 Series
The value of the 110 Series makes it the foundation of the Steelcase Premium line.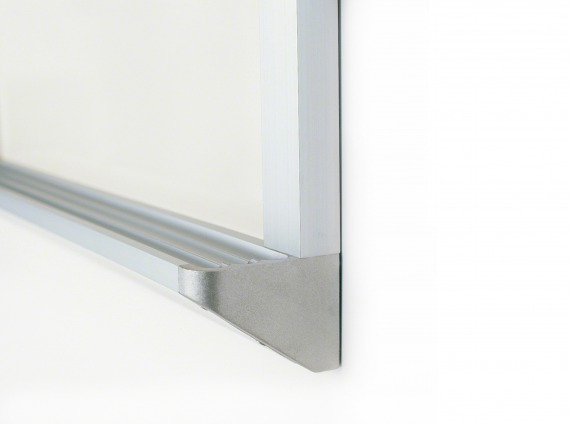 555 Series
The 555 Series whiteboard and tackboard deliver the same quality and durability of the 110 Series with the added bonus of a boxed end marker tray and a line of tack boards too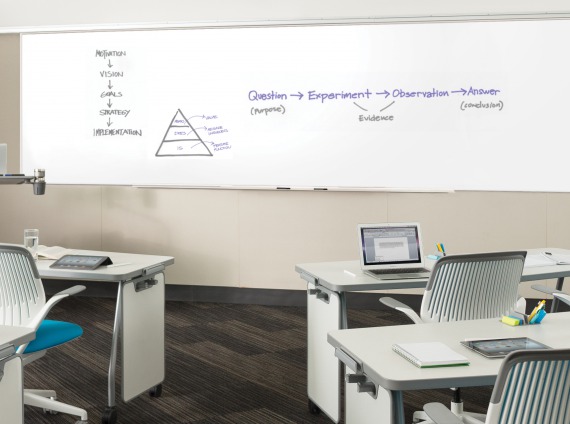 Edge Series
People remember what they see. Steelcase Premium Whiteboards let you put your thoughts where others can see them.
Organization Tools
view all
Slatwall + SlatRail – Assorted Worktools
Manage clutter, organize information, and improve productivity.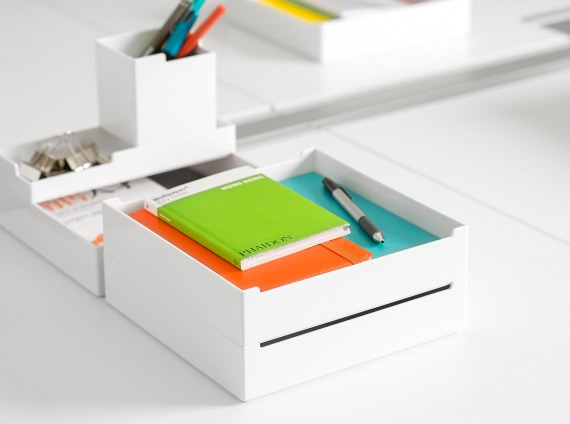 SOTO
Whether at touchdown areas or shared spaces for collaboration, SOTO worktools bring organization to the workplace, increasing productivity in today's evolving offices.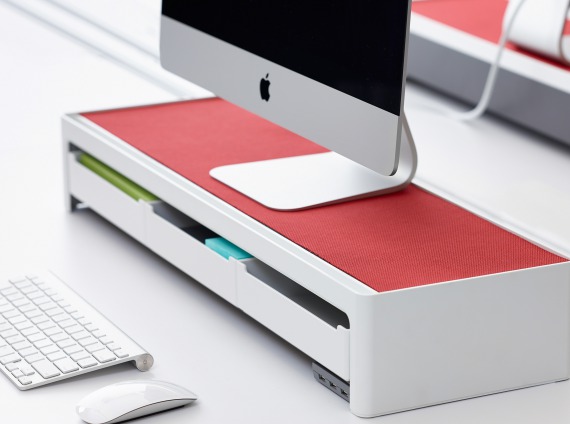 SOTO – Computer Support
SOTO enhances an investment in office furniture by meeting more employee needs and utilizing vertical space in increasingly smaller work environments.
Lighting
view all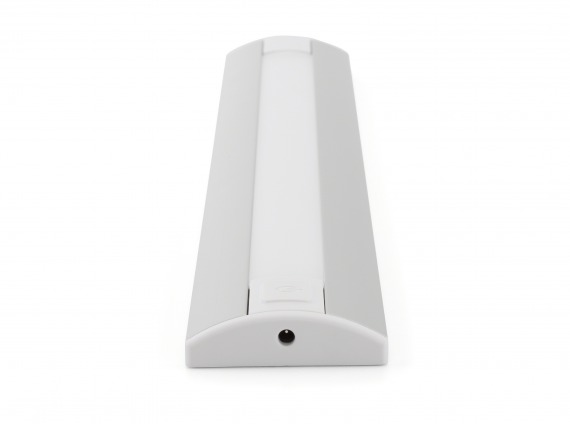 LED Linear Shelf
A lighting solution for the unique needs of linear shelving surfaces and for underneath overhead storage, the LED Linear Shelf light combines high-quality illumination and energy-efficient LED technology into one versatile design.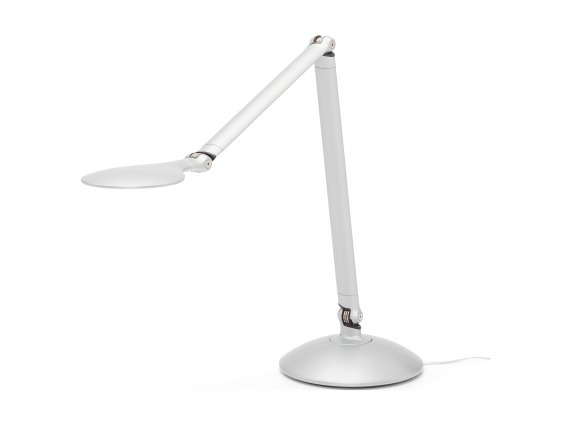 LED Radial Desktop
Visual comfort and control in one attractive task light. Dimmable with a soft blended light pattern and fully articulated body, LED Radial Desktop provides precisely positioned light.
LED Personal Task Light
The LED personal task light uses just 14 watts of energy.
Computer Support
view all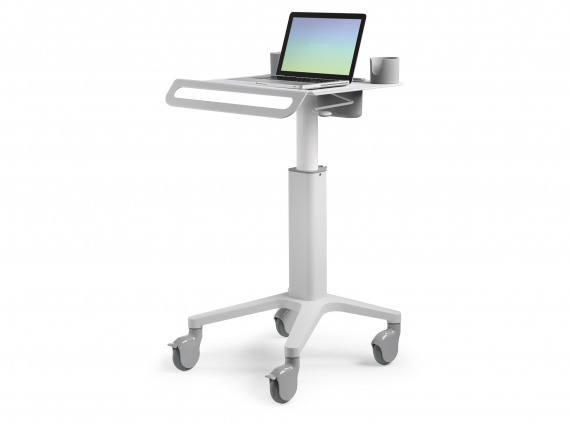 Pocket
The Pocket mobile worksurface supports connected care, from task to task and space to space.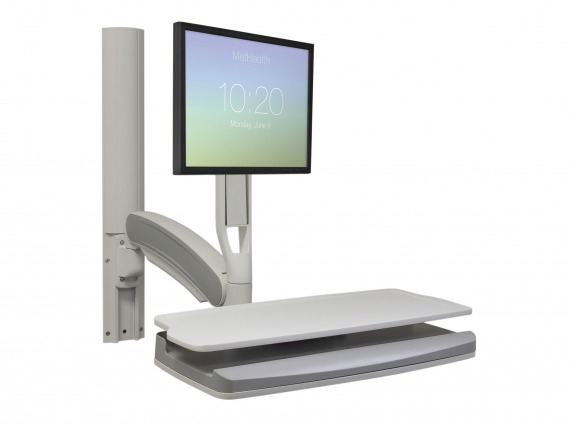 Relay
The Relay wall-mounted arm is designed to support information technology and the clinician work process at the point-of-care.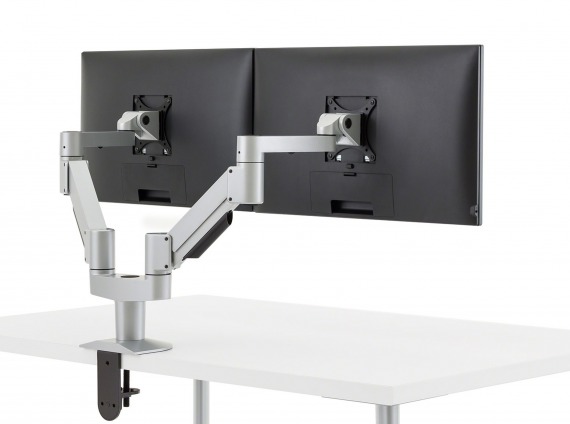 CF Series
CF Series is reliable, adjustable and capable of supporting a variety of weights.