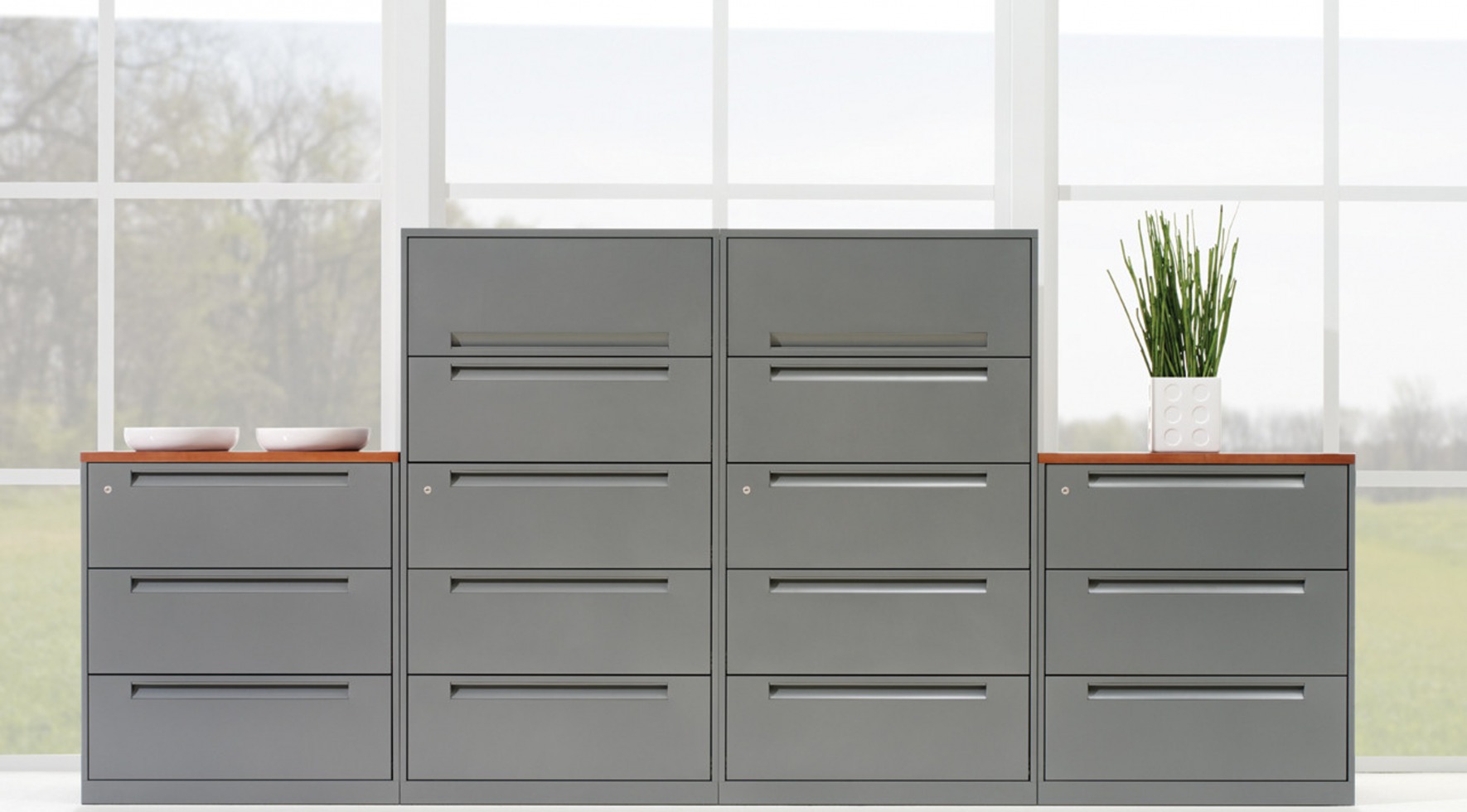 Lateral Files + Pedestals
view all
Exponents Benches
Exponents Benches provide a simple solution when extra seating and storage is needed.
Exponents Carts and Moby
Exponents Credenza
The Exponents Credenza is beautifully crafted to provide a visually appealing alternative to traditional conference storage units.
Bookcases + Cabinets
view all
Ainsley
Ainsley freestanding casegoods store personal items with familiar and comforting craftsmanship.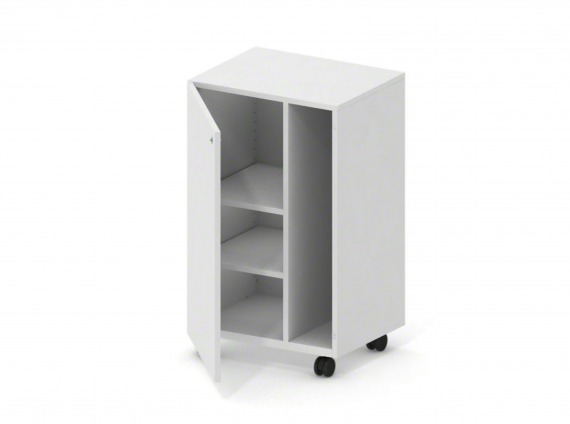 Campfire Mobile Cabinet
Campfire Mobile Storage Cabinet keeps your stuff safe and organized, with casters, two adjustable shelves and optional build-in wardrobe with coat hook.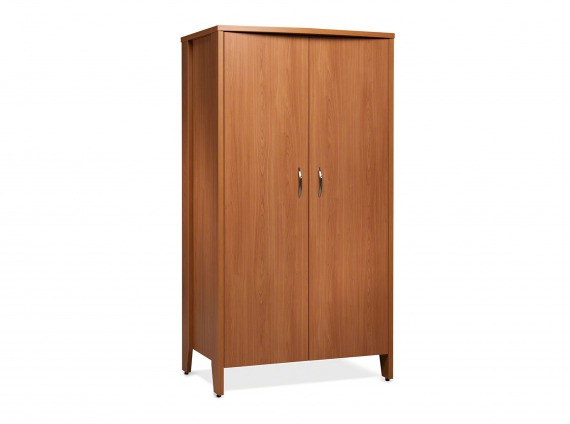 Davenport
Durable and simple, Davenport freestanding casegoods offer smart design for patient room storage.
Towers
view all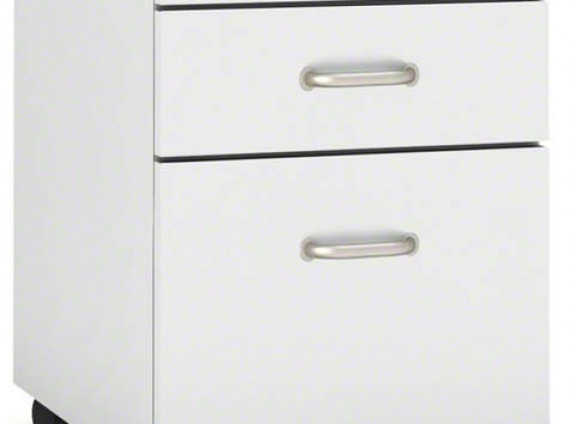 TS Series Pedestal
TS Series lateral files create efficient, organized space, while occupying a minimal footprint. Its clean surfaces blend effortlessly with your design aesthetic while coordinating with a wide range Steelcase applications.
Universal Storage
Universal is our most versatile and extensive storage offering. It expands what storage can do, while working seamlessly with a broad range of freestanding and panel systems.
Waste & Recycling
view all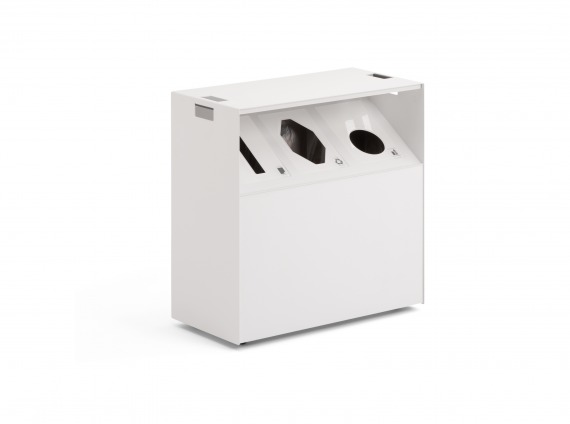 Victor2
Victor2 encourages recycling with upscale and streamlined aesthetics.