Desk Systems
view all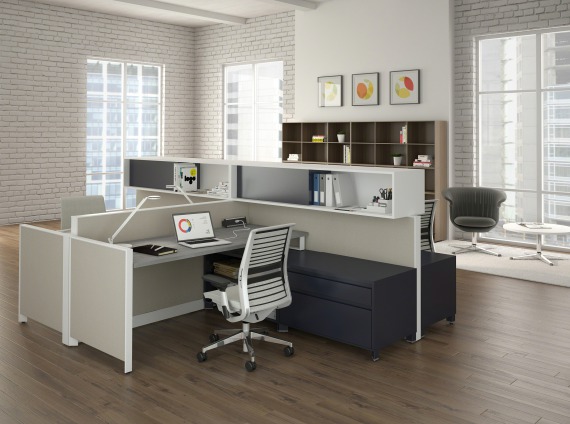 Answer
Answer modular workstations offer a range of applications, aesthetics, technology supports and ownership adaptability to meet the challenges of today and tomorrow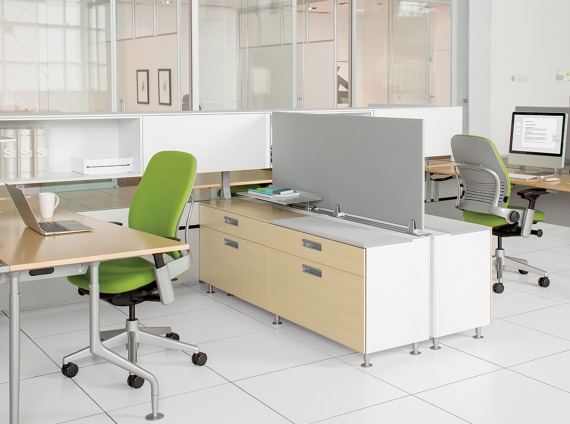 c:scape
The c:scape modular office workstation is a freestanding desking system with built-in office storage, perfect for both open plan and private offices.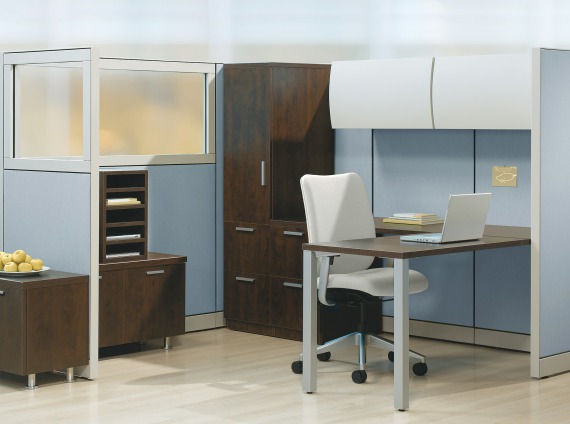 Currency
Currency is a contemporary desk system designed to work as a stand-alone product or work with other systems.
Desks
view all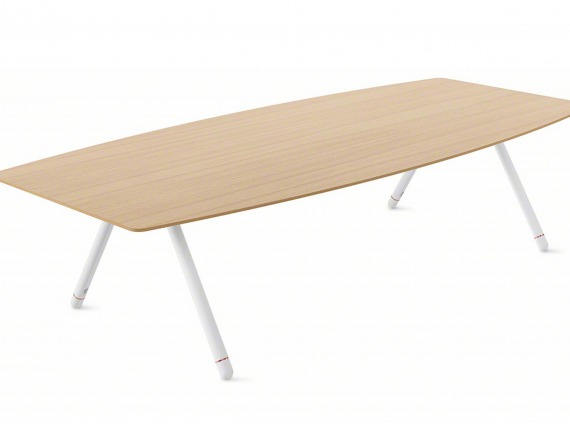 Potrero415
A better way to work together. Potrero415 by Coalesse is a refreshing antidote to the conventional conference-room.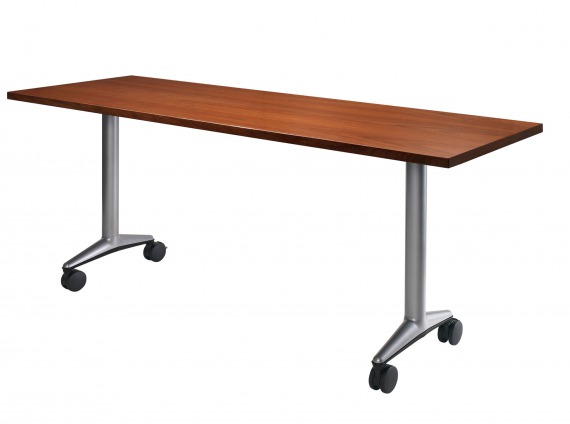 Akira Table
The Akira Table is height adjustable, mobile, and easily nests when not in use. This highly crafted table rises to the challenge of any active space.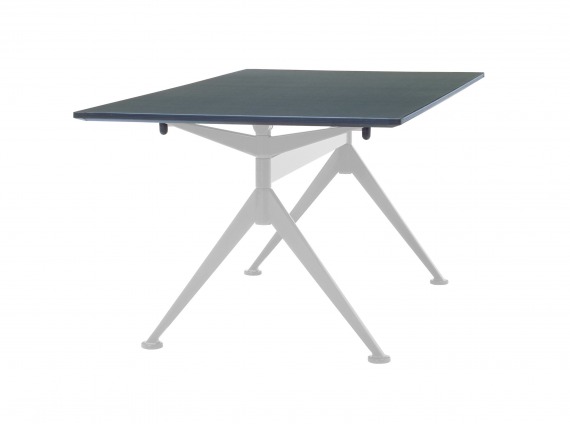 Ballet Table
The Ballet Table is crafted with graceful lines and in a range of sizes for a beautiful and functional solution to training and conference room spaces.
Height Adjustable Desks
view all
ACTIV-1
AMQ ACTIV-1 height adjustable table utilizes the touch activated LED display to give users the ability to control and save their preferred height settings.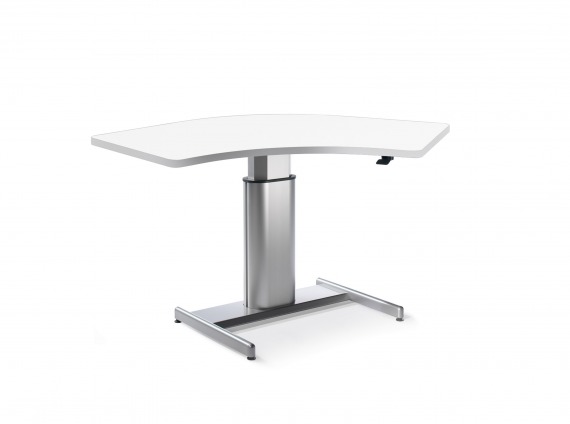 Airtouch
Airtouch promotes wellness in the workplace, enabling users to change their working positions from seated to standing.
Migration
Migration height-adjustable desk allows employees to transition from seated to standing height postures throughout the day, stimulating mental and physical activity and promoting wellbeing in individual and group workspaces.
Benching
view all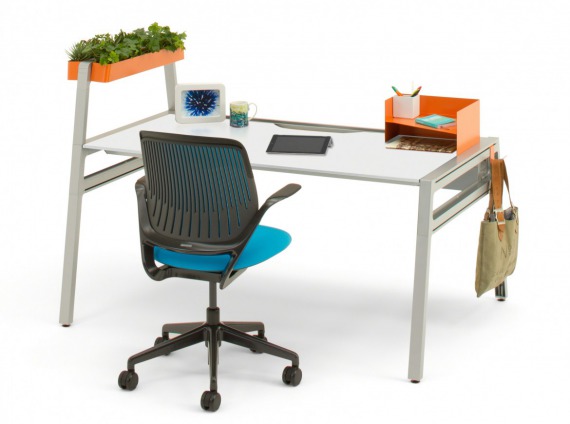 Bivi
With sleek lines, great accessories and built-in modularity, Bivi grows with you, making it easy to add tables or rearrange your space in minutes.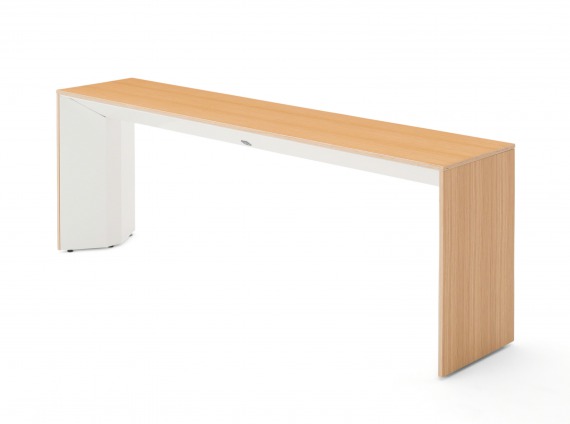 Campfire Slim Table
The perfect complement to any lounge setting, Slim Table provides space to get organized, and a discreet power outlet makes it easy to stay fully charged all day long.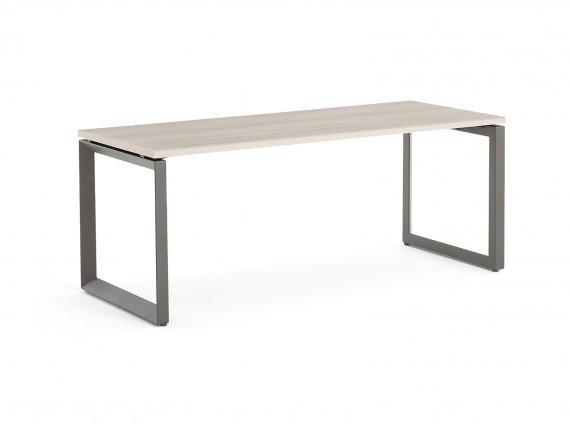 FrameOne
Designed to enrich the varying levels of mobility and collaboration found in organizations today, FrameOne can be easily reconfigured to meet changing business needs.
Occasional Tables
view all
Alight Tables
Alight Tables anchor reception areas and bring modern style to office lounge spaces.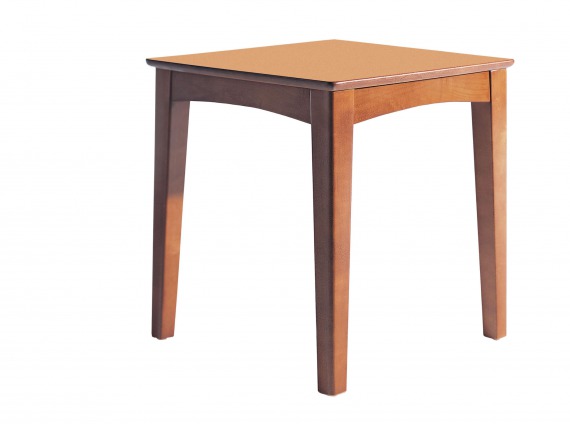 Avon Tables
Avon Tables are traditional accent tables available in a range of contemporary colors and sizes.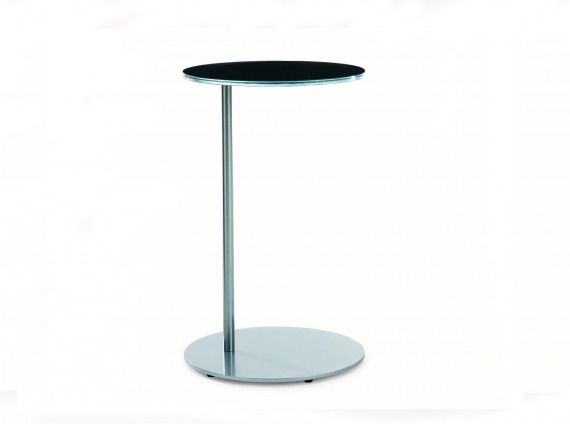 Await Table
Await Tables are freestanding, mobile tables crafted with clean, simple lines that provide a contemporary workspace for collaborative settings
Conference + Classroom Tables
view all